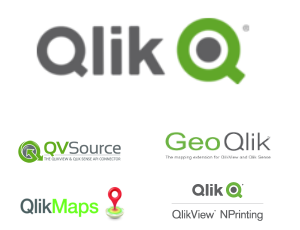 QlikView is increasingly becoming adopted as both a strategic and business critical application. Companies need to maintain the availability of the product whilst keeping the costs of IT support services to a minimum.
Aliana Business Consultants offers a 'one-stop-shop' for everything QlikView. Our team of certified and experienced QlikView consultants have many years of experience working with multi-industries. Our range of services can help you create and deliver your reporting, agile analytics and BI vision, whilst maintaining the daily operational requirements and supporting the integrity of the solution.
Product names, Logos, brands, and other trademarks featured or referred are the property of their respective trademark holders.