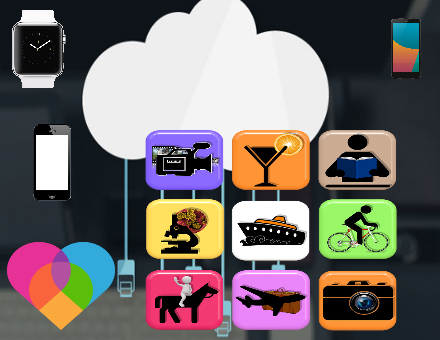 For your app to succeed, you need a smart business strategy, a killer UI/UX design, and a talented mobile development team. Good news - you've come to the right source.
We are the industry leader in Mobile apps development. We Architect, Design, Implement, Test & Deliver the world class mobile applications for iOS, Android, Windows, and beyond. We deliver new apps or porting for your brand in both native and cross platform by using HTML5, PhoneGap, Sencha Touch etc.
Our experienced mobile game development team will help you to create stunning addictive games for iPhone, iPad & Android. Startups and enterprises alike can benefit from a mobile makeover or UI/UX design prototype, get a wearable app concept or an MVP developed.